Rebuilding After Your Loss
Making Sure You Have the Correct Coverage
Written by Tamara Embry of Smith-Embry Insurance Associates, Inc.
Having proper insurance coverage is essential and some people find out after it's too late, they were not properly insured. If you own a farm, it is important to be sure you have a Farmowner's policy and not a Homeowner's policy. A Homeowner's policy will provide coverage for your dwelling, but may not provide coverage for your farm structures or equipment. You should have your agent explain your insurance in detail.
With a Homeowner's policy, your agent may advise your farm structures, i.e., barn, storage building, run-ins, are insured as "appurtenant structures" to the dwelling. However, if you use those structures for livestock or farm equipment, they are no longer considered appurtenant to your dwelling. Appurtenant structures are usually detached garages or sheds but may not fall under the definition of appurtenant structures if they house any equipment related to your "farm". The limit for "appurtenant structures", which is usually 10% of the insured limit on your dwelling, may not be enough to fully replace your farm structures.
A Farmowner's policy will provide coverage for your dwelling, farm structures, fencing and farm equipment as long as they are scheduled on the policy. This type of policy provides the best coverage for someone owning a farm. It can also include commercial liability for any of your commercial operations such as horse boarding, training, lessons or livestock sales. A Homeowner's policy will only provide your premises and personal liability.
Next, be sure your policy provides replacement cost of your dwelling and farm structures rather than actual cash value. Most insurance carriers have an 80% co-insurance clause, meaning the structure(s) must be insured within 80% of the replacement cost at the time of the loss for the policy to provide full replacement cost. Your agent should run new replacement cost estimates every two years at the minimum, to be sure you are insured properly. Some carriers will increase the insured limit of your structures at renewal each year as an inflation guard.
Farm equipment, if scheduled on your policy, will only be covered for actual cash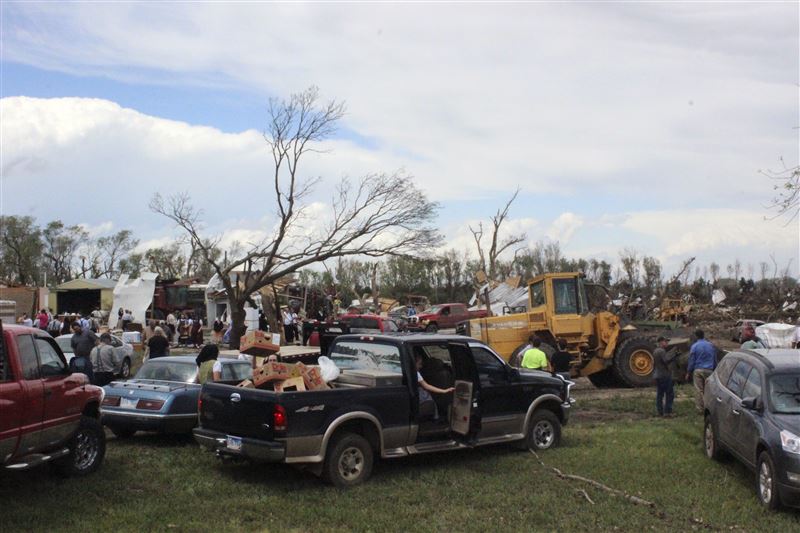 value so be sure to have your agent look at the depreciation at renewal each year. For farm items valued at $2,500 or less, you can "bundle" as unscheduled farm personal property, such as tack and grooming equipment or small tools & supplies for a total insured limit.
Your agent should be happy to explain your coverage in detail to you and answer any questions you have. If you don't feel satisfied with any of the information provided by your agent, you can always contact another agency to review your policy and advise whether you are covered properly. You should always feel confident you are insured properly!